Established in the 1920's, the Lone Oak Tavern has been a popular restaurant and tavern for locals and the traveling public. It's history dates back to a time when traveling gypsies sat underneath the ancient white oak tree known as "Trenary's Oak" and made brooms from the broom corn raised on the farm where the tree grew proud for many decades.

Today the patrons of the restaurant and tavern enjoy fine food and drink as many have in years gone by. Unfortunately the ancient white oak no longer exists, however in keeping it's memory alive the current tavern owners have hired a local artist to paint a 35 foot mural of the "Trenary's Oak" to keep its spirit alive.
Currently owned and operated by Terry Spinosa, the Lone Oak Tavern is carrying on the traditions it has been known for as a comfortable friendly stop to enjoy great food, lively entertainment and friendly people.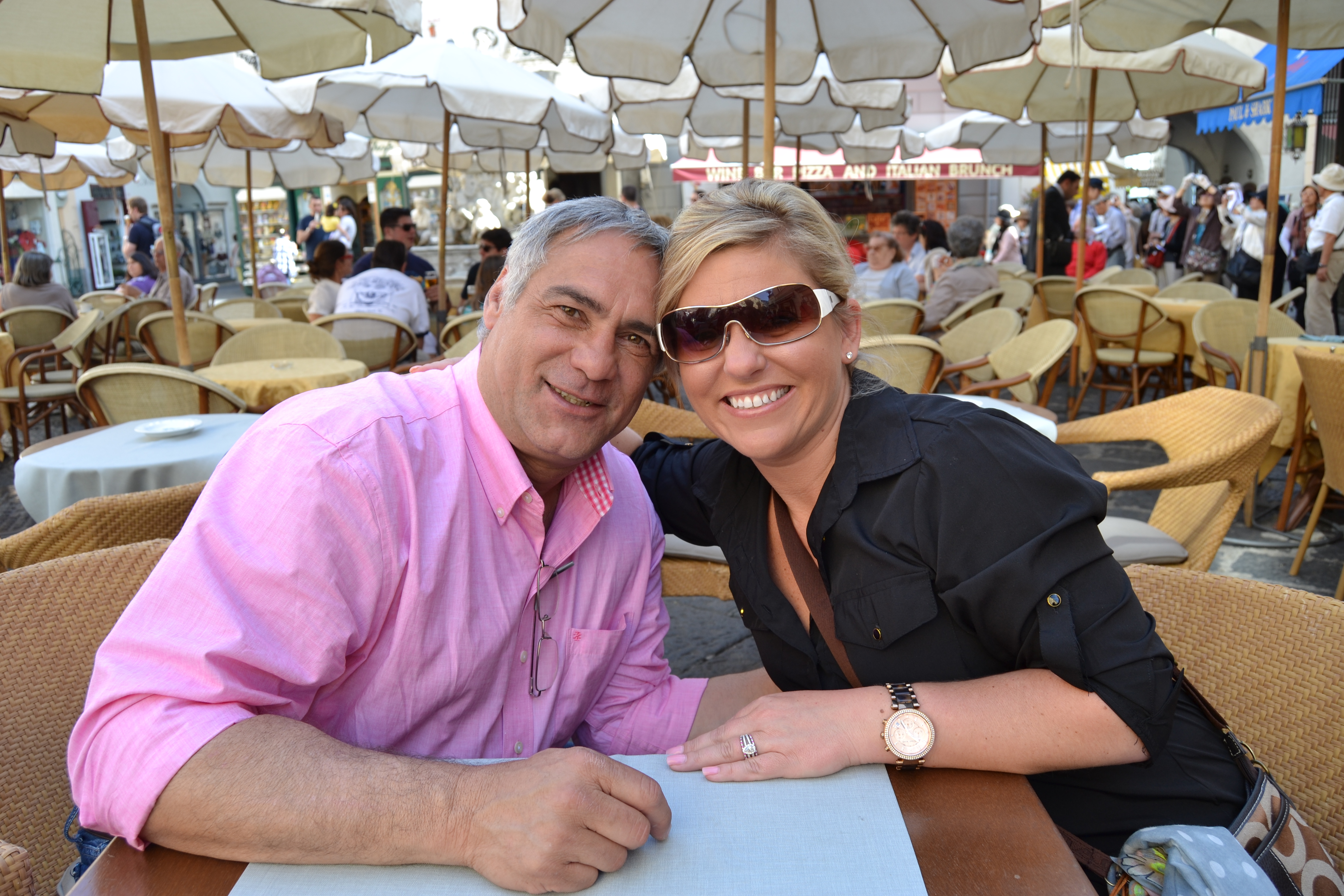 PATIO IS NOW OPEN!!!


Lone Oak proudly offers discounts to uniformed personnel!